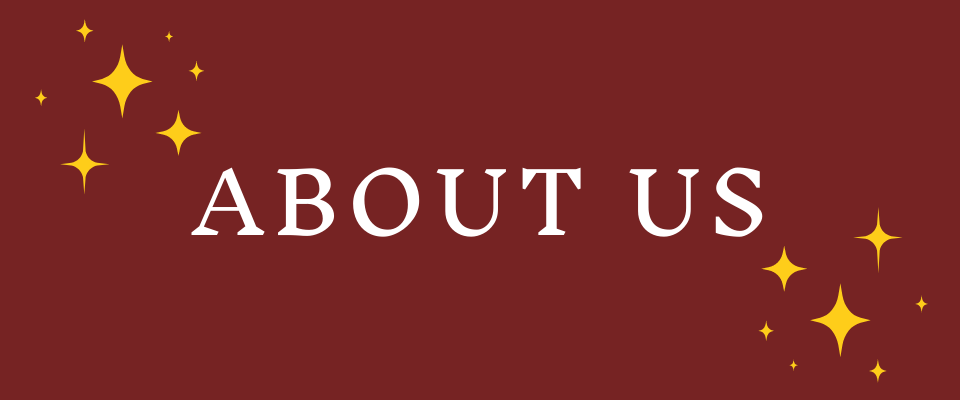 Visiting our store is like taking A Walk Thru Time!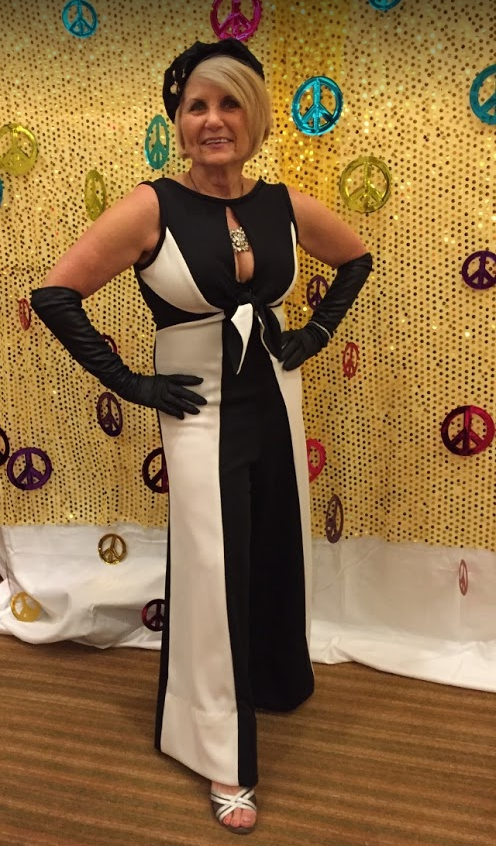 Meet Linda
Meet the queen of costumes & vintage. If you have been to our store, you're sure to have met the owner, Linda Bredemann! She is always there to greet her customers with a smile and find them find the perfect vintage piece.
She is best known for her Historical Fashion Shows, Murder Mystery parties & being an avid dancer!
Linda says "I love helping people create the perfect look. My greatest joy is the look on someone's face when they try on an outfit that brings their vision to life! My goal is always to help each customer look their best."
She has been working with costumes and vintage for over thirty years & she really knows her stuff! Come visit us in person at: 1169 Thousand Oaks Blvd, Thousand Oaks, CA 91360
Check out our year-round costume website here:
Costume Annex